Atlantis for archaeological collections
Atlantis offers support for collection management of archaeological objects. Both the excavation project and the finds are documented and registered with this solution.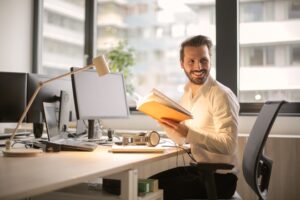 Module Archeologie
The Archeology module offers the documentation and description of archaeological objects and projects. Tailored description structures and methods are offered for this.
Web-based collection management
With Atlantis you have access to your collection anywhere, anytime. The platform is fully web-based and accessible via your favorite web browser.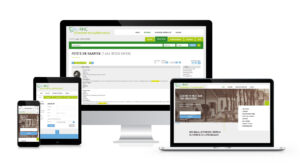 Make your collection accessible online
Present archaeological collections through your website or third-party websites using an Atlantis Public Environment. The public environment is a seamless part of our solution.
Link with Google Maps
From objects to locations and slots can be presented via Google Maps. This makes it possible to search for locations visually. Locations are registered via GPS or Rijksdriehoek coordinates.
Thesaurus
Thesauri can be set up or linked for the classification of the objects. For example, an archaeological object can be described in connection with the conditions of the site, the excavation project, preservation and storage.
Flexible and configurable as required
Atlantis offers many possibilities to design the application entirely according to your own wishes. Thanks to functionalities such as Configuration Cockpit, Screen Builder and Dynamic fields, you are able to easily configure your environment yourself.
Overview
Features of Atlantis Archeology
Powerful publishing, search and integration features
Atlantis simplifies the management, registration and availability of archaeological collections.
Description model
Manage all your collection data and work processes based on specific description models for archaeological collections.
No user licenses
The Atlantis platform has no user licenses or restrictions on the number of collections or segments. This also makes the platform very suitable for sharing with multiple parties or organizations.
Unlimited support
Maintenance and support takes place on the basis of a maintenance contract. There are no restrictions on the amount of support or the number of reports.
Links
Atlantis supports numerous pairing and pairing protocols. Among others API, OAI, SRU, HTTPS and import / export in the form of XML, CSV and html.
Expandable
With new modules, services and links with / to external systems, Atlantis can be expanded indefinitely and is ready for future wishes and needs